Welcome to The Sulphur Springs Public Library!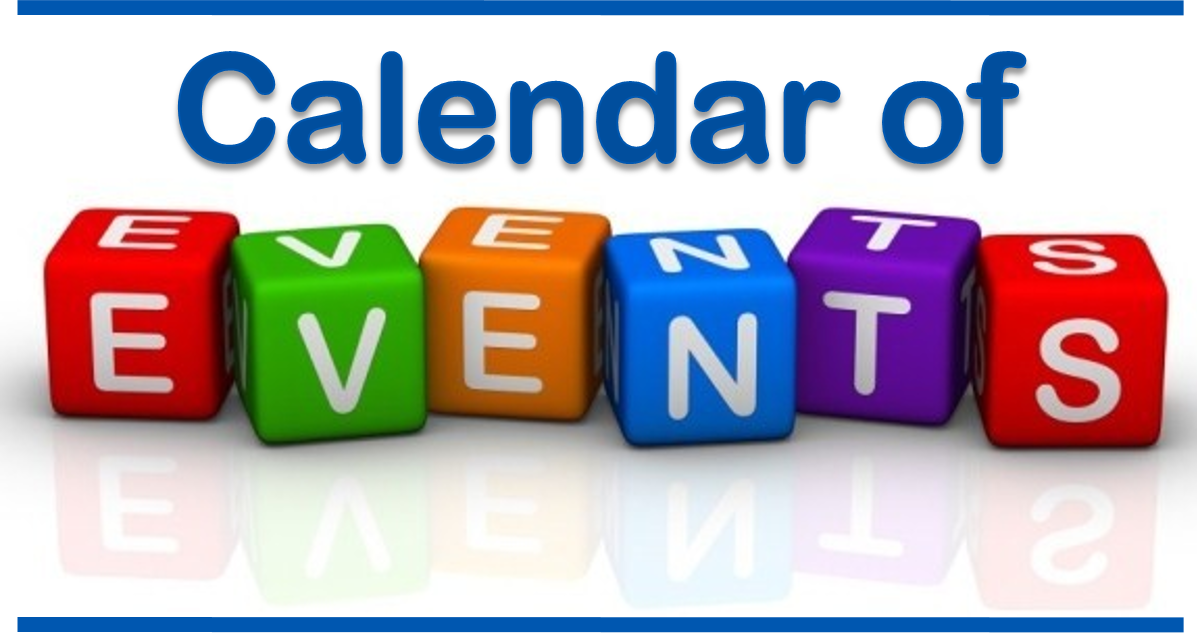 Click image for access to reading logs
Pronunciator offers five possible levels of instruction for each language, covering vocabulary, verbs, simple sentences, and conversation. One level, specifically for tourists and business travelers, teaches 1,500 essential phrases covering everyday situations. Each course also has up to 350 hours of audio lessons, which patrons can download to a portable device, or burn to CD. Appropriate for children as well as adults, Pronunciator is designed to meet the language-learning needs of the entire community.